TOURIBOOST: Reorienting tourism education with digital, soci
TOURIBOOST: Reorienting tourism education with digital, social and intercultural competences to support local stakeholders tackle strategic innovation in herit
" LEARN -FIND-TELL-ACT" Erasmus+ Key Action 2
"LEARN -FIND-TELL-ACT" aims to foster social inclusion and active citizenship of young people, promoting the right understanding of the phenomenon of migration
GENERA - Gender Empowerment in Rural Areas
ARTIFACTORY is the greek partner of "GENERA" Training Course, Erasmus+ Programme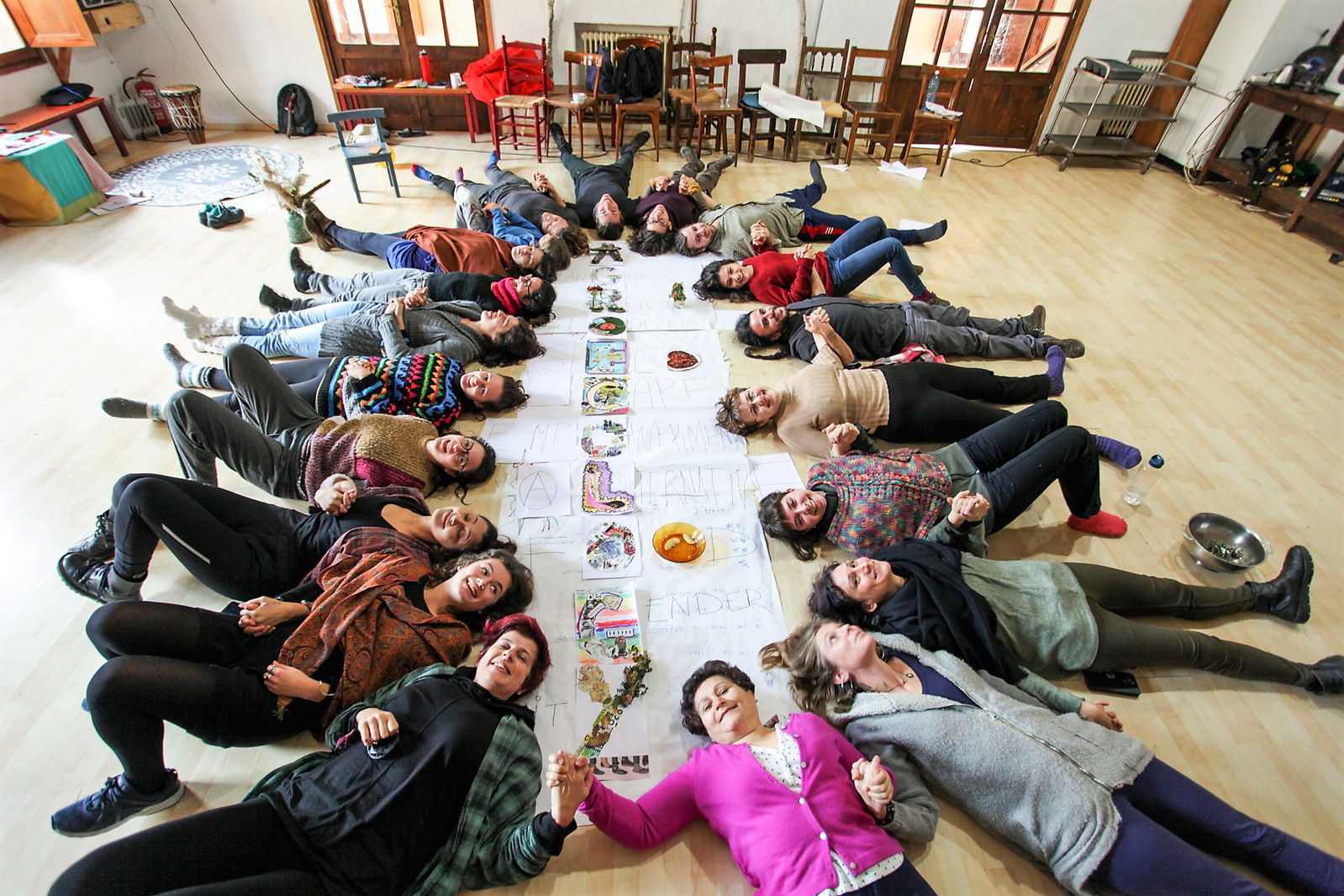 IDENTITY

ARTIFACTORY is a multivalent and flexible nexus operating at (g)local level that envisions a culture-driven society. It aims to exploit the educational value of culture and the arts through firsthand experiences with audiences at heritage places.

We believe that diversity and complexity of culture challenge the traditional communication pattern. The values of culture and the arts become catalysts for regeneration and development, only if revealed and effectively communicated.

We strive through the implementation of heritage actions on a social inclusion basis, to provide for cultural experience diversity connecting local cultural production to international markets.
Our value itinerary has 3 basic concepts: knowledge, passion, perfection.

Knowledge
How can heritage places reach their audiences, make them gain insights and develop cultural capital?

At ARTIFACTORY we are devoted to deepen the knowledge of audiences through first hand experiences in a recreational learning environment devoted collaborates with renowned experts sharing their international experiences and knowledge.

Passion
How can we nourish critical thinking, social values and human rights through shared practices with different audience?

At ARTIFACTORY we are devoted to generate deep experienced culture, reveal the inherent values of artworks, initiate a dialogue with artists and creators and provoke the dynamic interactivity between forms, meanings and audiences.

Perfection
Can cultural heritage and identity be taken lighthearted? Certainly not!
It involves the identity of communities and nations, shared values and practices, the significance of heritage, the educational value of culture and the arts and is connected to scientific achievements and socio-economic development.
At ARTIFACTORY we are devoted to follow the scientific path and stay up-to-dated in issues related to culture, the arts and the environment.
(G)LOCATION
ARTIFACTORY is located in the Region of Epirus in Greece, the cradle of the water ways. Its diverse territory is encircled by five rives that shed their waters into the Ionian Sea.
From this corner of Europe, ARTIFACTΟRY is operating internationally attracting projects, skills and networks for growth and development in the heritage sector embracing culture and the arts, the youth and the environment, sustainable tourism and adult education.