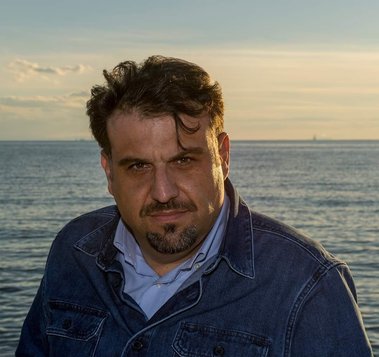 Nikolaos Thomaidis, Ph.D.
BSc Forestry, MSc European RuralDevelopment, PhD Geography
He works as a Development Consultant in Drama Development S.A. - Local Government Development Company since 2005. He worked as a Tutor and Research Assistant at the University of Aberdeen (Scotland) where he studied at postgraduate and doctorate level as a scholar of the Greek State Scholarship Foundation. He has been a Scientific Associate of the Departmentsof Forestry and Landscape Architecture of the Technological Education Institute of East Macedonia and Thrace from 2006 to 2013. In Drama Development S.A. he worked/works as a member of staff of the LEADER+, Axis 4 and CLLD LEADER Programmes. He was responsible for drafting funding proposals for the Local Programmes of Axis 4 (LEADER) and CLLD LEADER. He is responsible for the implementation of LEADER cooperation and Territorial Cooperation projects. He is also in charge of the Development Planning Department with his responsibilities (among others) including the drafting of Operational and Strategic Plans for Local Government Organizations. He is a member of the Principal Teaching Staff of the National Centre for Public Administration and Local Government. His academic and professional interests include rural tourism, forest recreation and ecotourism, cultural heritage management and interpretation, endogenous development, operational and strategic planning, etc. He is a fluent English speaker.